Our Mission
SAFLEARN is an online continuous professional development platform for current and aspiring Teachers. Our mission is to provide an effective learning and development platform for teachers that links the practising of teaching with students learning outcomes.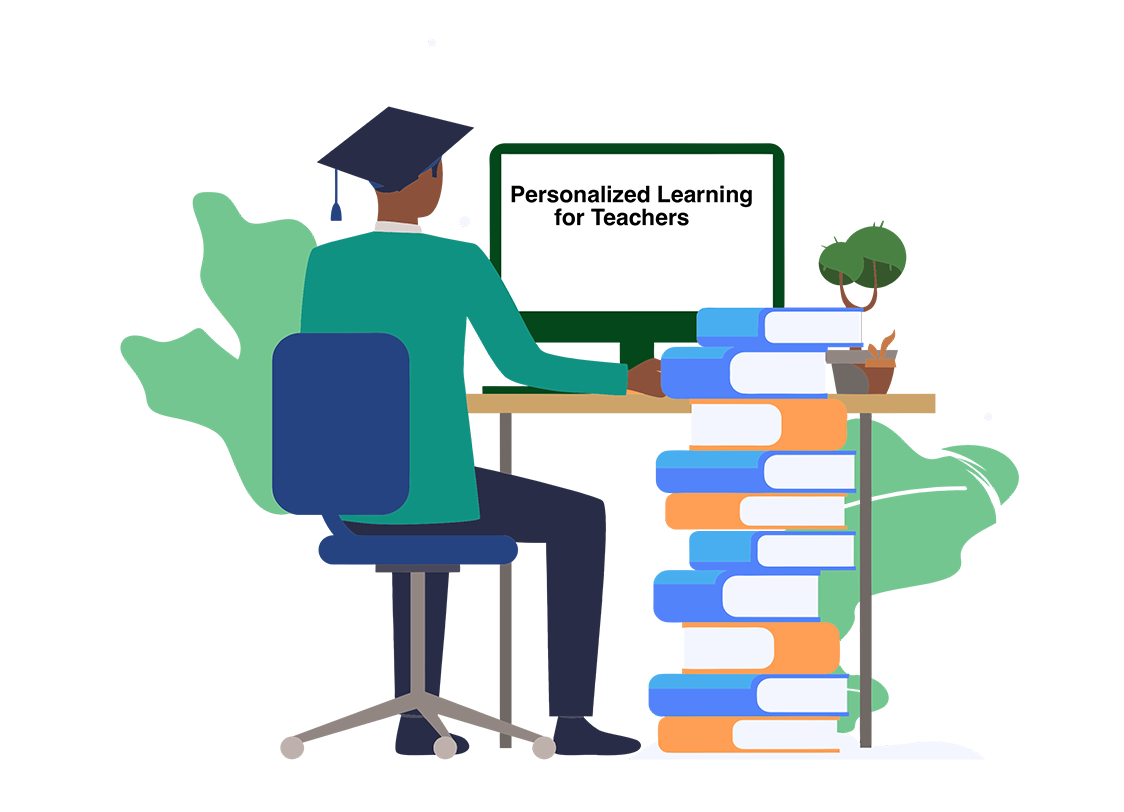 Personalized Learning for Teachers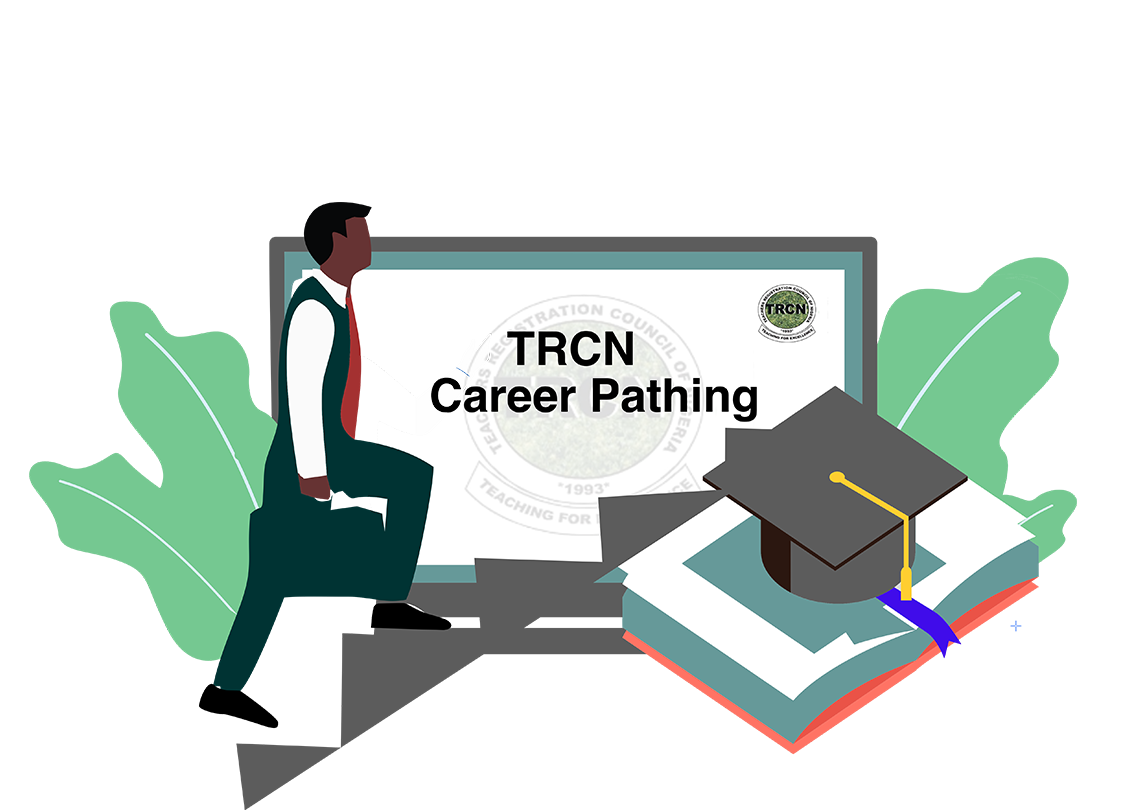 Career Growth for Teachers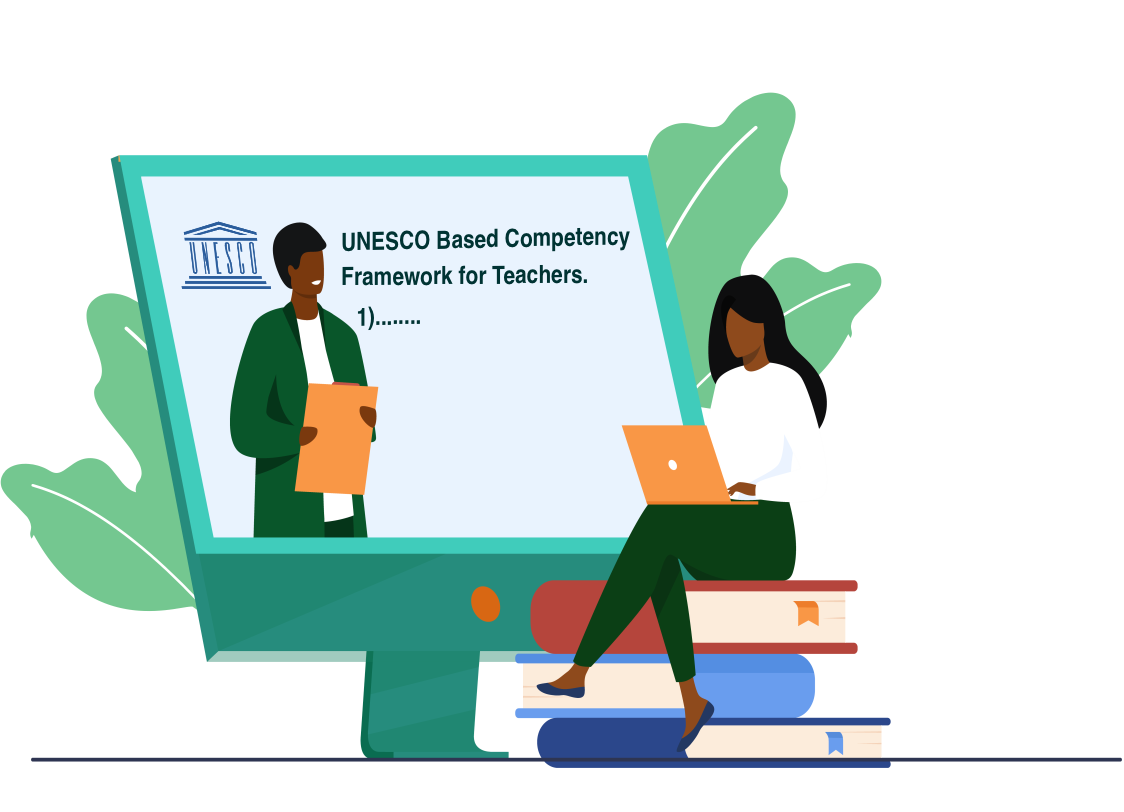 Competency Framework for Teachers
Course Categories
Six different course aspects structured inline with the UNESCO ICT competency framework for teachers' development.
Top Courses
Featured Courses